Networking
,
Online
Angels@Essex: Female Founders & Investors October 2021
Join us for networking with the Angels@Essex Female Founders and Investors network, featuring guests Gina Gardiner and Hatty Fawcett.
About this event
Angels@Essex – Female Founders and Investors is a female-led network that helps female-led tech businesses to find the right investors. This initiative will offer support that addresses the specific needs, challenges and goals of female founders and investors. We welcome both parties into the inclusive Angels@Essex community. Look out for our events and follow us on Twitter @AngelsEssexFFI
Angels@Essex embraces the Investing in Women Code. This is a commitment to support the advancement of female entrepreneurship in the United Kingdom by improving female entrepreneurs' access to tools, resources, and finance from the financial services sector. Angels@Essex is committed to making that vision a reality.
Network with like minded female founders and investors and hear the latest information from topical speakers relevant to you.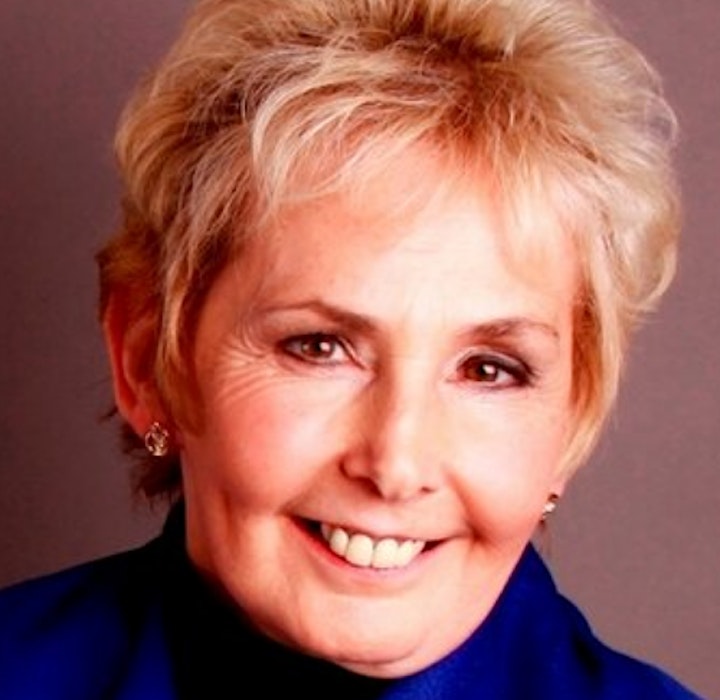 Guest speaker – GINA GARDINER PROFITS ENHANCER FOR ENLIGHTENED LEADERS
Gina Gardiner is a multiple No1 International Bestselling Author, Motivational Speaker, Empowerment Coach and Transformational Leadership Trainer with over 30 years of experience helping people achieve success and fulfilment, to become the leader in their own life.
She's the founder of Genuinely You and the creator of several personal and spiritual development programmes based on proven strategies and principles.
Gina has developed The Enlightened Leadership programme a holistic, accredited Programme (CPD Standards Office) designed for those who are ready to step into their genuine power and to lead with integrity, compassion and courage.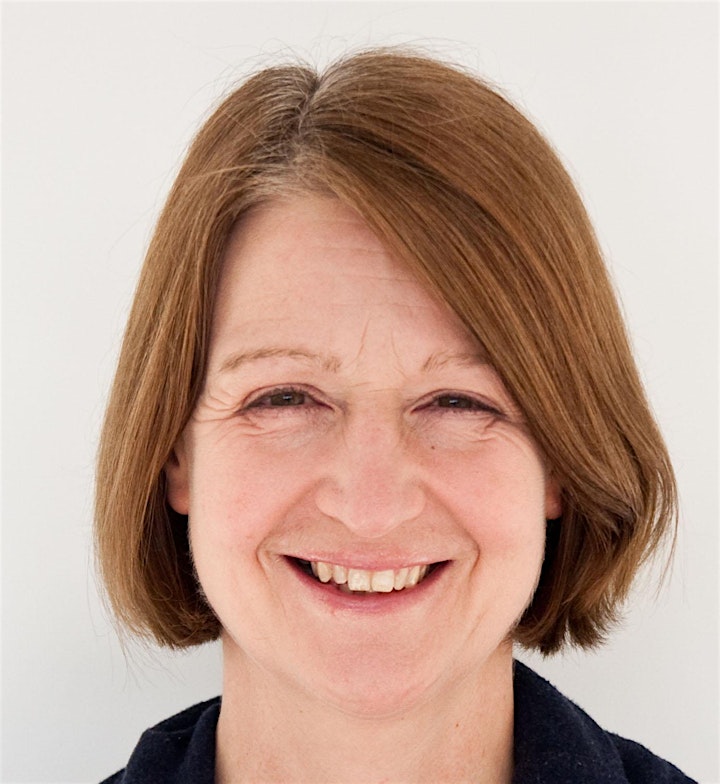 Guest Speaker – Hatty Fawcett Focused for Business
Hatty Fawcett, founder of Focused for Business, has been raising money for businesses since she was eight. She has worked in three startups and raised £250,000 for her previous business (a marketplace). Hatty managed some of the investments Kelly Hoppen made when Kelly was a "Dragon" on the TV show "Dragons Den". This gives Hatty a unique perspective on raising investment, having practical experience of raising investment as a founder, but also understanding what angel investors look for when they back a business.
Focused for Business provides training programmes, mastermind groups and coaching to make it quicker and eaiser for founders to raise investment. Services include preparing founders for investment and making introductions to angel investors, crowdfunding platforms and early-stage funds, including SFC Capital. In the last 12 months, Focused For Business has raised over £4 million for clients, with individual startups raising between £10K and £840K.
Having seen investment from both sides of the fence, as a founder raising money and seeing first hand what an investor looks for when they back your business, I have a unique perspective on raising startup investment.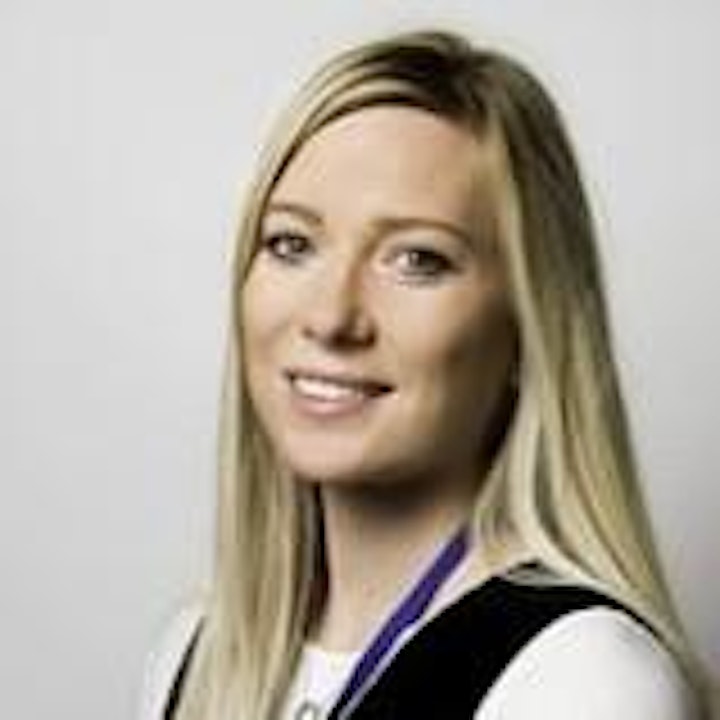 Host: Lauren Gräeve- Enterprise Officer for Essex Startups.
Lauren has been part of the Essex Startups team for 2 and a half years. Working with students and graduates to help support them on their business startup journey.
Lauren is no stranger to the business world and has had an entrepreneurial mindset since a young age, from setting up as a freelance beauty therapist to a children's entertainment company which she still runs alongside her work at the university.
Lauren is very passionate about creativity and embracing new and interesting concepts and always striving to support students startups.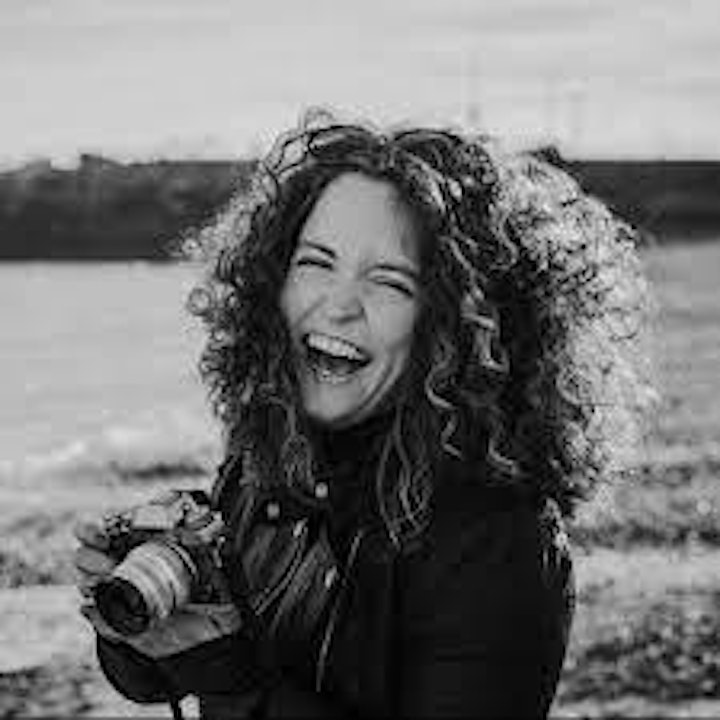 Host: Magda Mahdy – The Weave
Documentary & Creative wedding photographer living in a small coastal town called Leigh-on-sea in Essex, UK. Some fun and colourful facts about me: I'm a notorious travel freak; I'm a cat-obsessed coffee drinker – yes I am! For whatever reason I have a thing for all things pineapples. There is always a reason to laugh out loud, to have a party and to celebrate. Let's create the business and the life of our dreams! Let's do it together!