,
Yorkshire
All Points North- Women Founders and Investors Event
THERE IS A REAL NEED TO CONNECT FEMALE FOUNDERS WITH INVESTORS.
Globally less than 10% of funding goes to women-led businesses, and in the UK 2.17% of funding went to women in 2016. – Pitchbook
We also know that women investors are more likely to back female start ups. UKBAA 2018.
So if you're a woman interested in helping the North reach it's potential or a female tech founder wanting to grow your business here this event is for you.
All points North will be an informal get together at which we share insights about how to make informed investing decisions, how to create a successful pitch and how to increase your confidence in business to name a few. Plus you'll get to meet some like-minded people who are passionate about the region and tech.
There will be lunch and refreshments for a group of up to 20 at AQL in Leeds. We look forward to seeing you there.
Helen Oldham Sara Parker
NorthInvest
#womenintech #northernpowerwomen
Speakers include: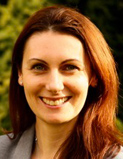 – Sarah Broadhead an experienced Occupational Psychologist who has a track record of maximising performance at the highest level in Olympic sport and business. She is passionate about delivering interventions that make a real difference to performance and well-being, using knowledge about how the brain works. Sarah was part of Team GB as a performance psychologist at both the London and Rio Olympic games, helping Taekwondo achieve successive gold medals at both events. Areas she has supported people to address include managing pressure and stress, creating a high performing team culture, improving employee engagement and wellbeing and getting the right people into the team.
– India Daniel from Garbutt and Elliot will be providing advice for investors and founders on SEIS and EIS tax relief.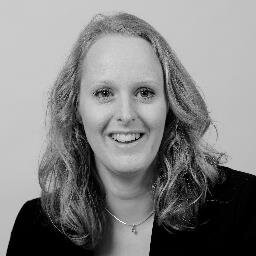 – Jane Booth from UBS wealth management will be talking about their latest research into the gender wealth gap and financial confidence.